Thank you for your interest in Luna at Viera!

Create the life you've always wanted without ever sacrificing the feeling of home. Luna at Viera takes a fresh stance on apartment living in Space Coast living, offering a unique community for all who will live here. Make new friends at a hosted wine and dine event. Head over to The Avenue for an evening of wandering the shops and dining at elegant eateries. Once the sun has set, head back to Luna at Viera for a poolside nightcap under the stars. Everything you need is built into your studio, one, or two, luxury apartment. Find a space that truly feels like home and elevates your lifestyle. This is the life you've always wanted. This is Luna at Viera!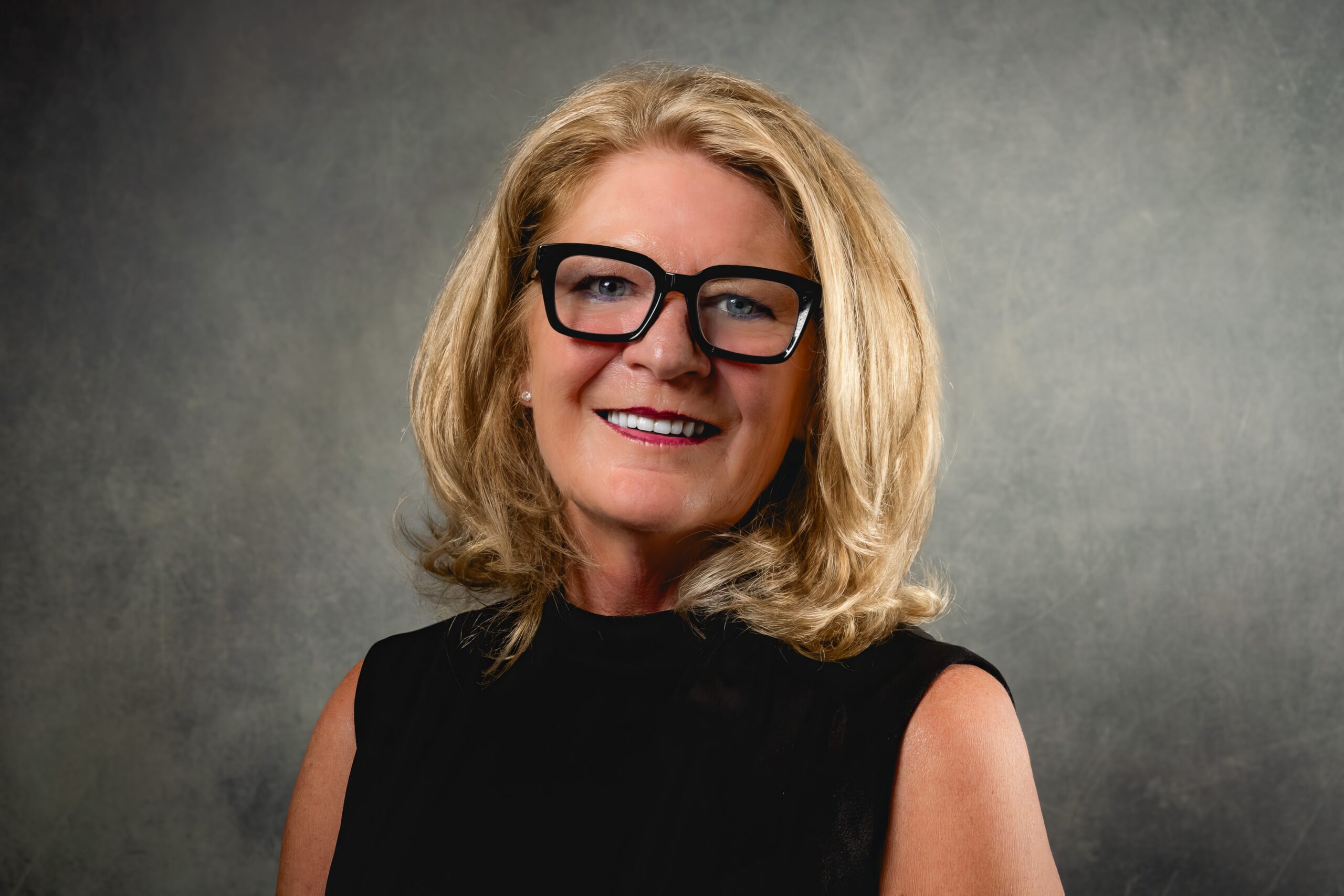 Tammy Langenbach
Property Manager, Luna at Viera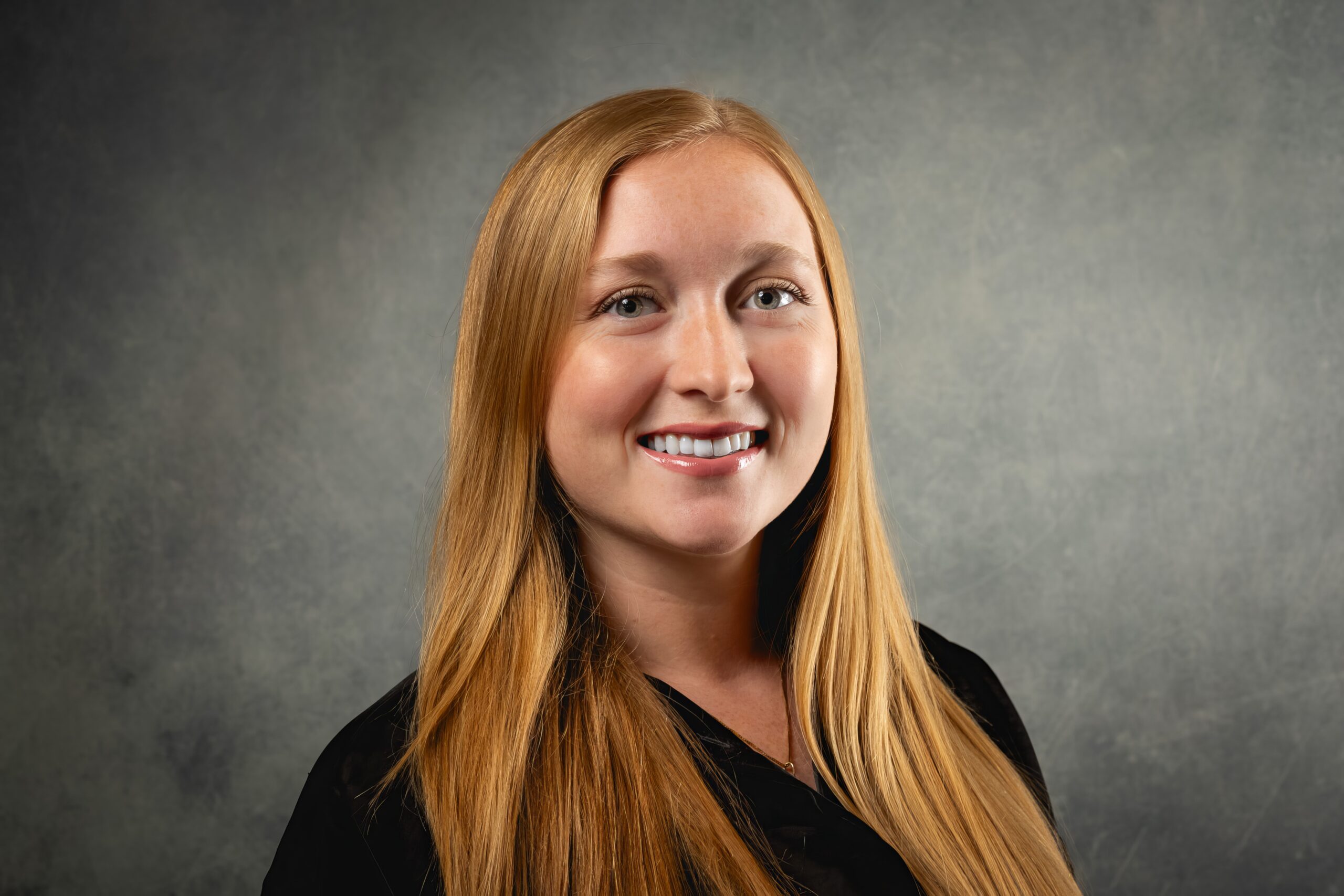 Mary Rossi
Leasing Agent, Luna at Viera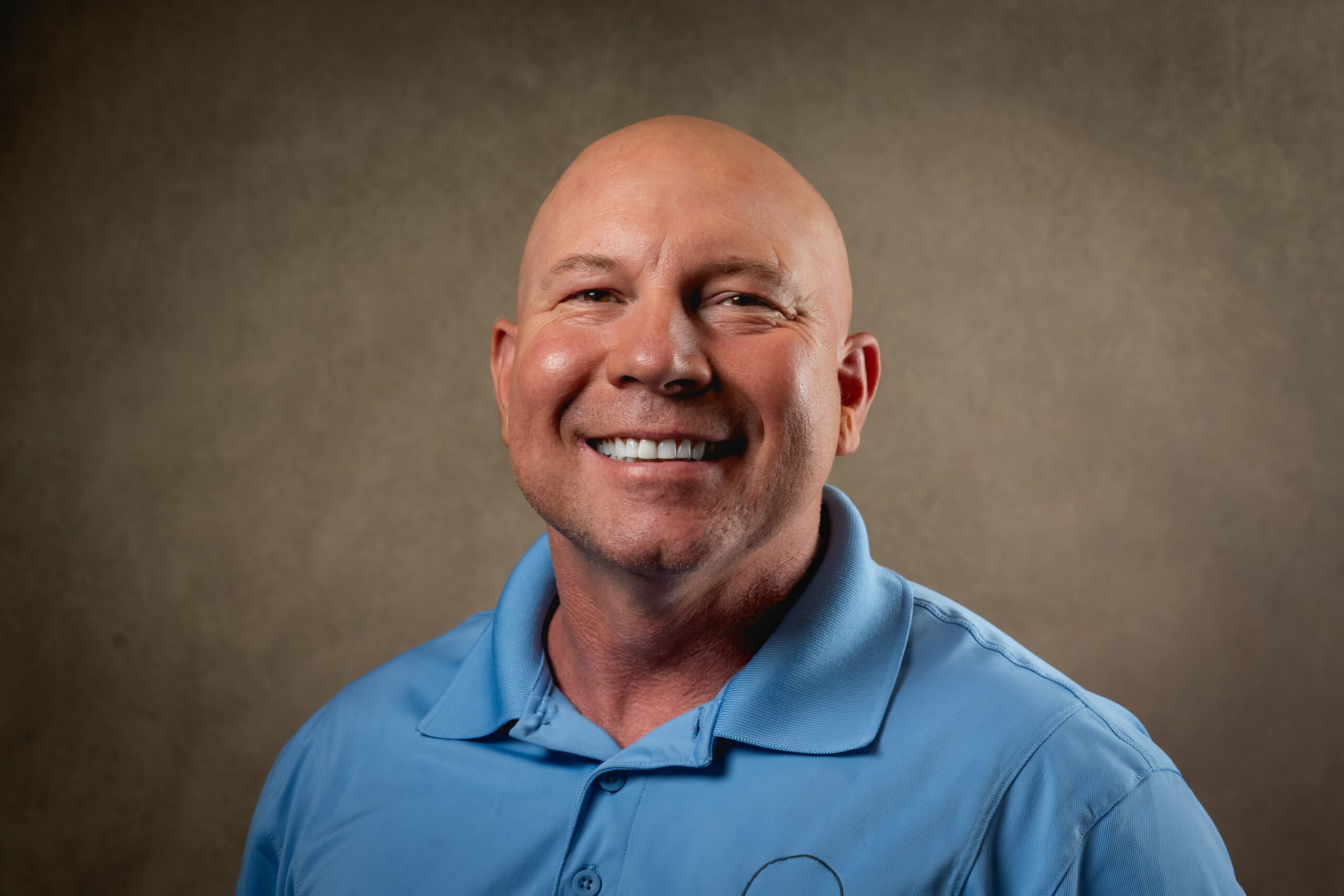 Mike Houston
Sr. Maintenance Technician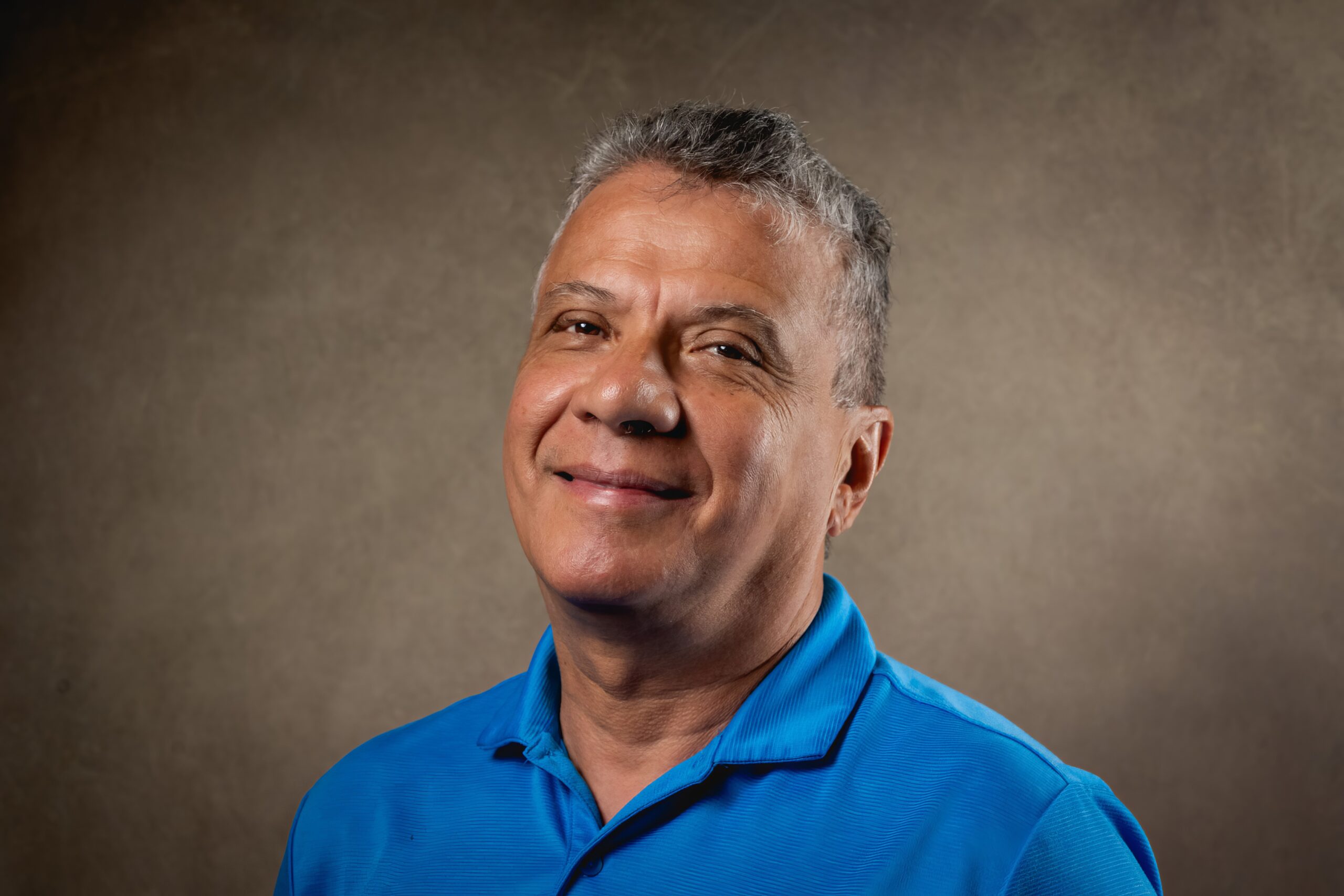 Ricky Pacheco, Sr.
Maintenance Technician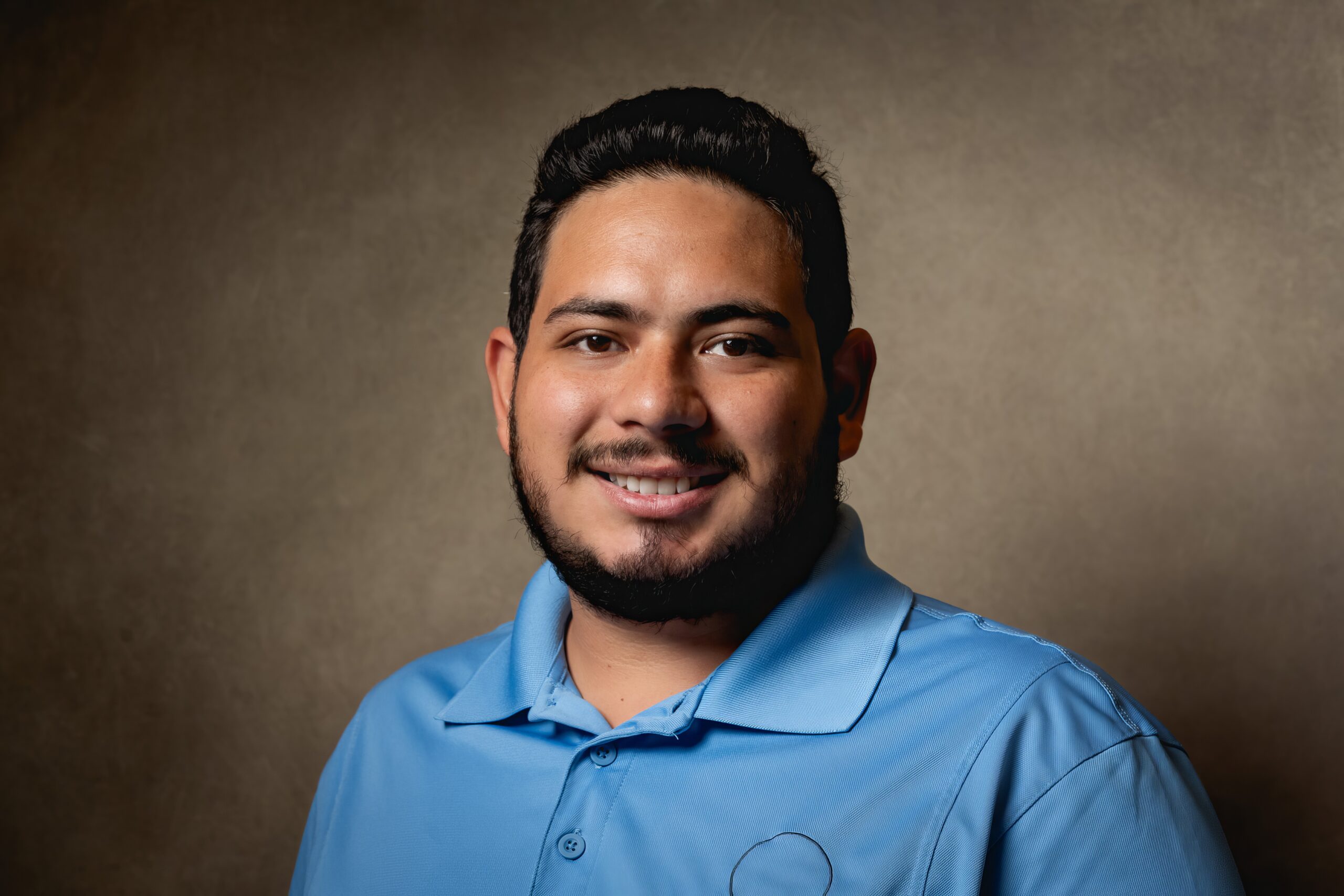 Ricky Pacheco
Maintenance Technician